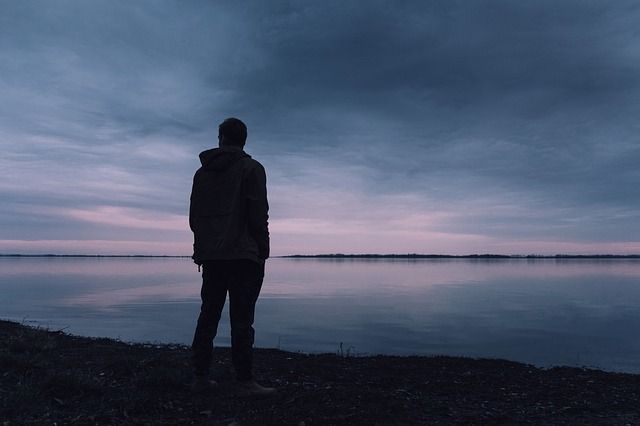 Termination of Parental Rights
DHS is often involved when a parent's rights are involuntarily terminated. DHS will usually get involved in a case when the parents have either neglected the children or presented a dangerous situation to the children's environment (drugs, domestic abuse, crime, etc.).
DHS will create a case plan based on the problems that the parents are having. If drugs are involved then DHS may order regular drug screens and some type of rehab or counseling. If domestic abuse is involved then anger management and/or counseling may be ordered. Regular follow-ups are made with the parents to ensure that they are complying with the case plan. If the parents are not complying with the case plan then the chances increase that their parental rights will be terminated.
The following case gives a good recitation of the law in Arkansas and an example of a situation that can result in a termination of rights.
Here's the link...
http://courts.arkansas.gov/court_opinions/coa/2009b/20090923/ca09-310.pdf