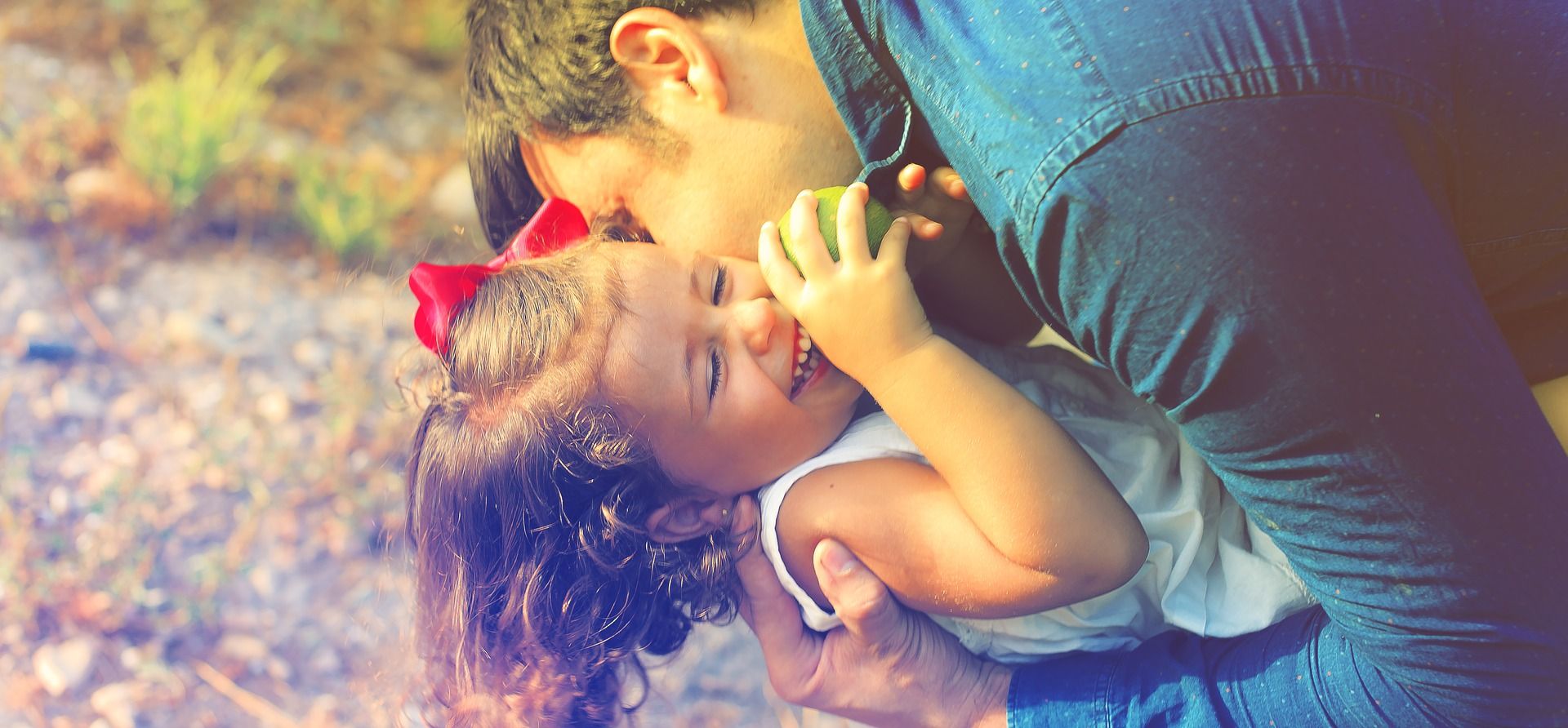 The Importance of Avoiding High-Conflict Co-Parenting
In the beginning, it may seem that a family can't survive a divorce and all things related such as spousal support, custody, visitation, and the many other things involved with ending a marriage, however, it can be done successfully. Unfortunately, many don't take the steps necessary to avoid high conflict co-parenting. When parents forego communication, it comes at a hefty price for the children and the new familial unit. Even the simplest of discussions and decisions will result in the high costs of a family's precious time and money not to mention the emotional toll it takes on a family. If parents can't effectively communicate themselves, the communication is left to the attorneys. While I value all my clients and business, I prefer that we can work together to create a successful co-parenting agreement from the beginning. If a co-parenting agreement can be made by all parties, it eliminates multiple phone calls between parents and their attorneys. If parents can't agree on a co-parenting agreement and insist on arguing about every decision, not only do attorneys' fees mount up but the time needed to resolve issues increases significantly.
Aside from the added expense and lost time, high conflict co-parenting has more severe consequences that deeply affect the strength and stability of the familial unit. I get it, this is not the familial unit you had envisioned, but it is the one you must deal with. No matter what the reason for the break-up of the marriage, the first priority must be to preserve the children's sense of stability by consistency and reliability. They need to be able to count on both of their parents and not feel guilty for loving them equally and wanting to spend time with both. High conflict co-parenting will do just the opposite for children, they will feel stressed about the situation, have little to no sense of stability from their family, and nearly always feel guilty for wanting to spend time with a parent.
Despite the conflicts that caused the break-up of the relationship, no matter how ugly or who caused the break-up, parents can reduce high conflict co-parenting by working together. It is always advised that co-parenting agreements be made on the front end as it is much easier to work through them early on rather than wait. Additionally, an experienced family law attorney such as Hickey and Hull Law Partners will address things that you may not be immediately aware of such as summer vacations, moving, and holidays, just to name a few.  Another reason for addressing these issues early on is because as time goes on communication often becomes less desirable. People begin new relationships and move on with their personal lives causing additional conflicts. As conflicts build, communication between parents about visitation, shared expense reimbursements, and all things related to raising kids can become increasingly less and less, leading to misunderstandings and miscommunication.
The real motivation for eliminating high-conflict co-parenting is being able to raise children in a happy, safe, stable, and healthy environment. Any type of conflict damages a family's ability to create these things for children particularly when the children think the conflict is about them. Overcoming conflict can often feel impossible, but with the help of Hickey and Hull Law Partners, it doesn't have to be. We will either represent one party or act as a mediator for both. Contact our firm to speak to a family law professional and schedule a consultation to help avoid or end high conflict co-parenting. Our River Valley office number is 479.434.2414 and our Northwest Arkansas office number is 479.802.6560.