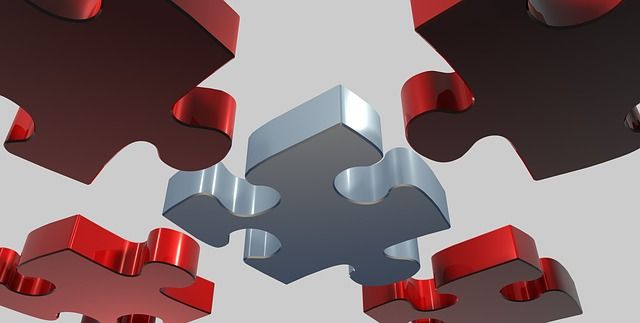 Tips on Hiring an Attorney
Hiring an attorney can be about as enjoyable as going to the dentist. Here are some tips to ease the pain:
· Ask those you trust about attorneys they know.
· Make sure the attorney has experience in your type of case. If you are divorcing, do not hire an attorney that only handles personal injury cases, and vice versa.
· Ask the attorney about legal fees and costs of the case. Yes, they are two different things. Fees are what will be paid to the attorney for his time. Costs are expenses for your case – court fees, subpoena fees, court reporter costs for depositions, copies, postage, etc.
· Ask the attorney questions. Does he understand what you want to accomplish? Follow your intuition – if you do not like his answers, then you will probably not like his services.