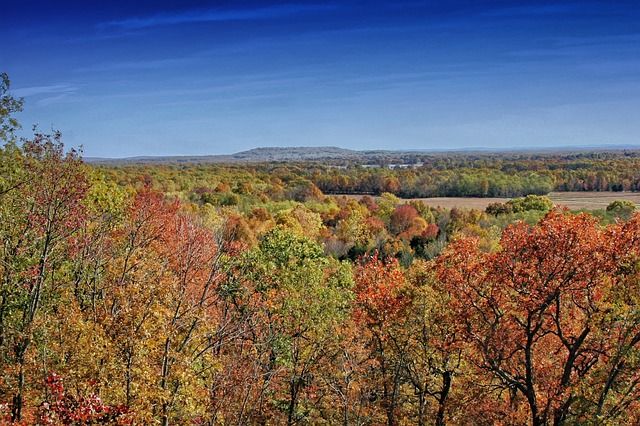 Van Buren Teacher Wins Lawsuit
Another part of a complex lawsuit was resolved Friday when Van Buren teacher Steven Jones settled his case with the Van Buren School District for $275,000, and an additional $50,000 in attorneys' fees.
Jones said he felt "vindicated" by the settlement and praised the work by his attorneys. "We were up against tremendous odds," Jones said, terming the legal contest with his limited resources against those of the school district as a "David versus Goliath" battle.
Brian Meadors has been lead counsel on the case since its inception over 4 years ago.  Kevin Hickey has periodically assisted Mr. Meadors as co-counsel since earlier this year. 
Here's a link to the Times Record article... http://www.swtimes.com/articles/2007/06/04/week_in_review/news/saturday/news03.txt