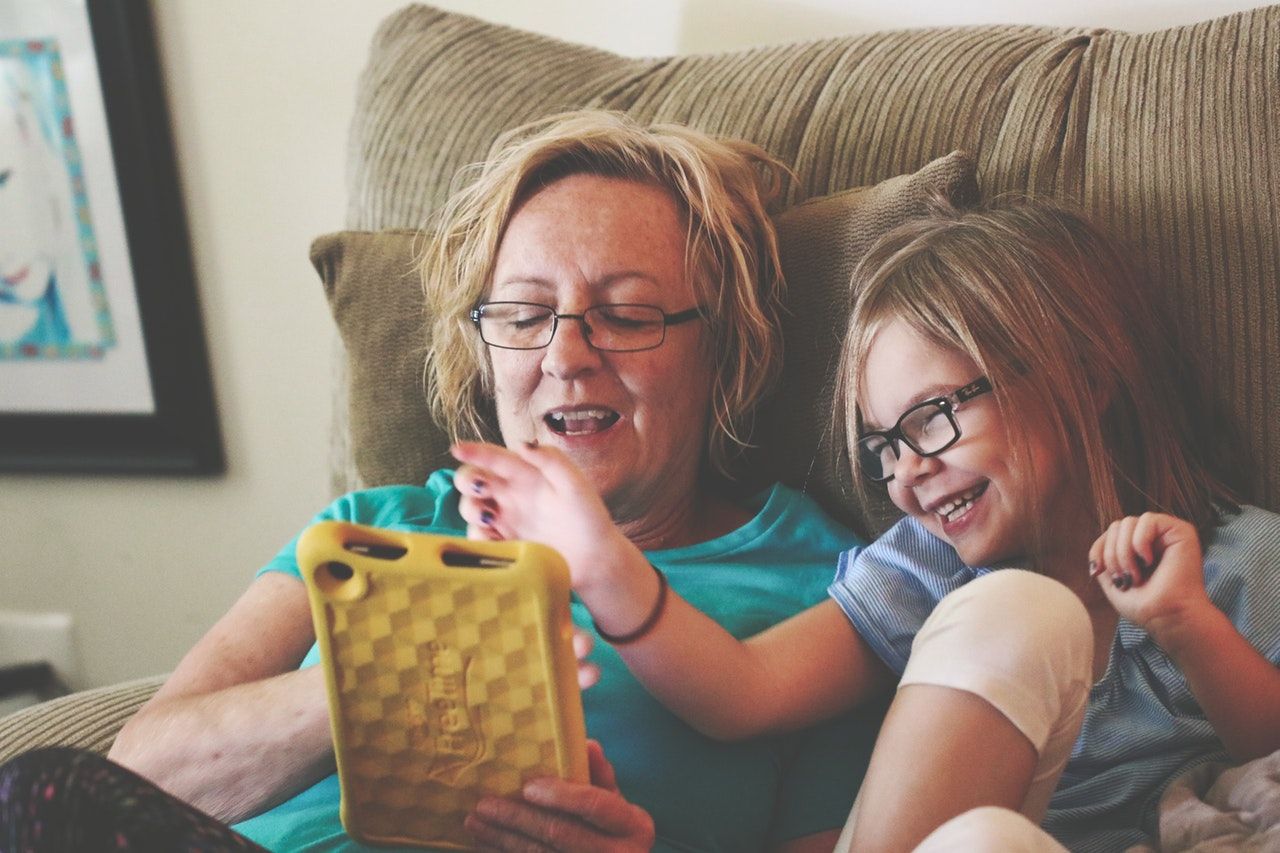 Changes to Law on Grandparent's Visitation Take Effect in Arkansas
A new law in Arkansas recently took effect that amends the statute regarding a grandparent's right to petition for visitation.
What has changed?
Arkansas Code Annotated Section 9-13-103 governs a grandparent's rights to visitation with a minor child. The statute previously only applied in very limited circumstances. This left many grandparents who had been cut out of their grandchild's life without any legal procedure to seek recourse. However, the new law (known as "Tara's Law") expands grandparent's rights and should make it easier for grandparents to have the standing to petition for visitation. The notable changes are outlined below:
The statute now expressly applies to both grandparents and great grandparents.
Grandparents can now petition for visitation when the Court finds by clear and convincing evidence that the primary custodian of the child is unfit.
A natural parent's decision to limit grandparent visitation is still presumed to be in the best interest of the child. However, the Court may now grant grandparents visitation when it is shown by clear and convincing evidence that there are compelling circumstances to overcome the presumption. The Court should consider a number of factors set out in the statute, which includes emotional ties with the child, preferences of the child, and length of relationship with the child.
A petitioning grandparent is no longer required to show that a loss of relationship with the child will harm the child. A grandparent may now meet his/her burden of showing harm by proving that the loss of the relationship is likely to cause emotional distress, emotional abuse, or emotional neglect of the child.
Grandparents awarded visitation are still required to cooperate with a custodian. The new statute includes additional language that requires the grandparent to show visitation will not interfere with the parent-child relationship.
Effect of Changes
The U.S. Constitution provides protection for parental rights. The rights of a natural parent still are superior to that of a grandparent, and it will continue to be difficult to overcome parental rights. However, prior to this change in the statute, many grandparents did not even have the standing to seek visitation rights. Many times, their only route to have any rights with their grandchild was to seek a guardianship. These changes in the law should open the doors to the Court for many grandparents and great grandparents to petition for visitation.
Brad is an attorney with Kevin Hickey Law Partners. He specializes in employment law, civil litigation, and family law. You can reach him at This email address is being protected from spambots. You need JavaScript enabled to view it. or by calling our office at 479-434-2414.