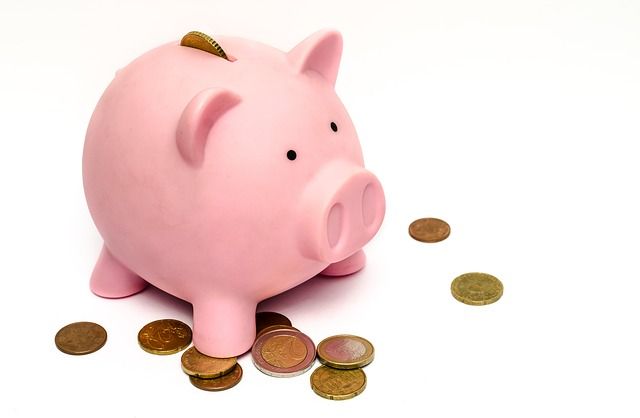 Child Support Arrearage Award Placed in Account for Child
The Arkansas Court of Appeals upholds a trial judge's decision to place $38,000 of child support arrearage money into an account for the children instead of paying it directly to the custodial parent. The account is in the name of the custodial parent, but withdrawals can only be made by order of the circuit court.
The court cited several reasons for upholding the trial judge's decision, including the fact that the custodial parent failed to show that the children's needs were not met during the time the arrearage accrued (or that the custodial parent incurred added debt, etc. because child support was not being paid), and also the fact that the custodial parent had a "history of making unsound financial decisions."
Here's the link...
http://courts.arkansas.gov/court_opinions/coa/2009a/20090408/unpublished/ca08-600.pdf