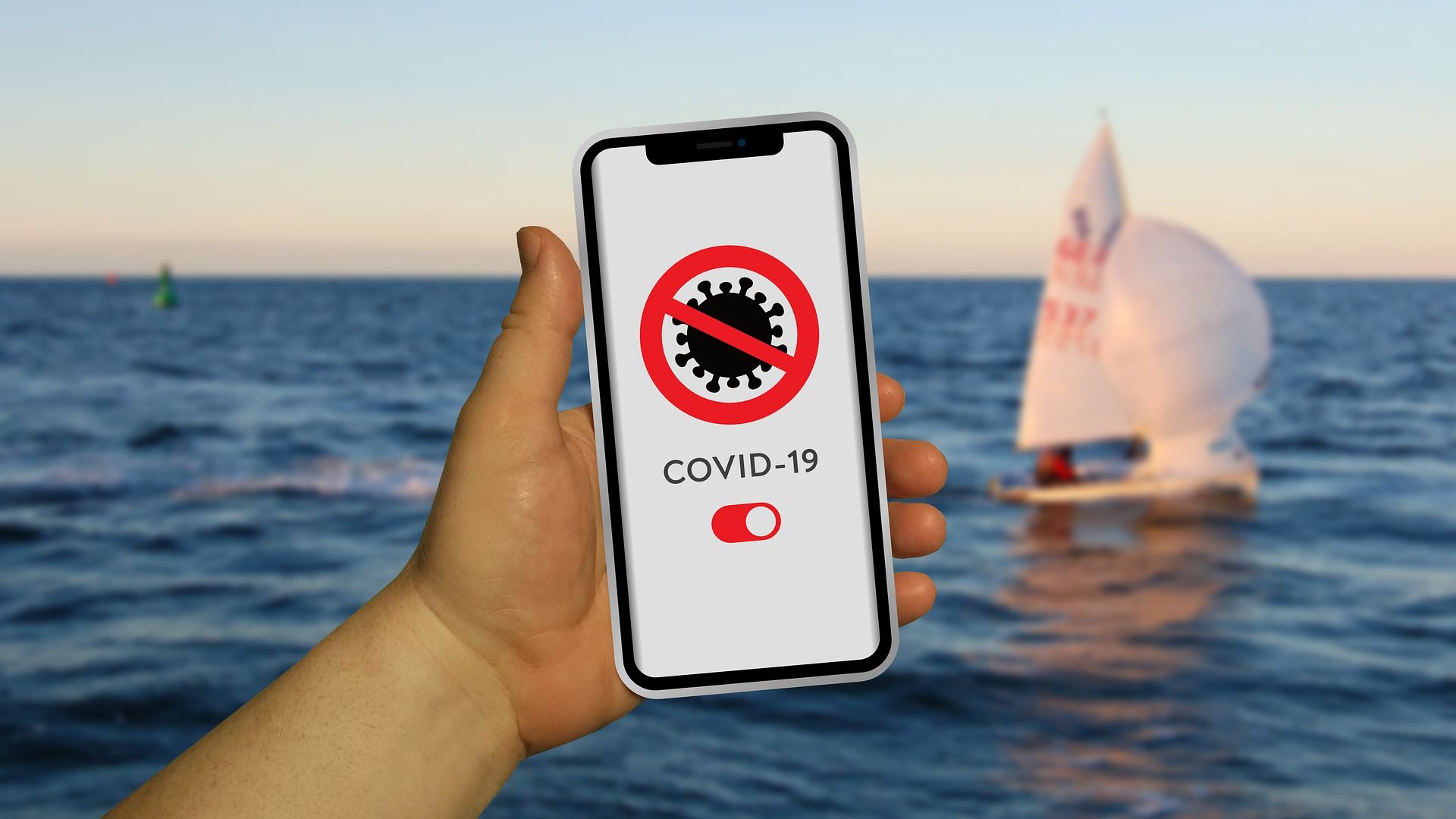 Child Visitation, Spring Break Travel, & COVID-19
Although we are currently experiencing a winter storm with five inches of snow on the ground and more on the way, warmer days aren't far off and neither is spring break and travel. This time last year at spring break is just about when COVID-19 started causing mass concern, lockdowns, and virtual learning suddenly became a part of everyone's vocabulary with children in grade school through college. This year, we are still dealing with COVID, however, in a different way. The vaccine has been approved and being rolled out in phases. In Arkansas, the active cases are decreasing. All that considered, there are still concerns with travel and the possibility of contracting the virus. As you might expect, this will be another area of contention among divorced parents with spring break visitations and travel plans in the near future.  
The mere existence of COVID is not necessarily a valid reason for disrupting a child visitation agreement. Although many government officials have urged parents to keep children home as much as possible, the courts are still legally obligated to enforce visitation orders. However, if you can prove that it is not in the child's best interest, a judge may consider denying the visitation and travel or at a minimum approve a modification of the agreement. A couple of things a judge may consider are:
The parent documents the reason for the visitation and travel denial and his or her reasoning in a detailed and timely manner.
A reasonable offer is made to make up the travel denial. For example, the parent could allow the child to go if the travel plans were changed from a busy hotel or populated place to camping or a rented house in a less populated area.
If you are the parent denying the visitation, a word of caution, you could be held in contempt of court. A judge is not likely to consider denying the travel and visitation if:
The parent denying the visitation and travel is not doing anything different to protect the child from the virus than the other parent. In other words, he or she is putting the child in equal harm, such as not social distancing, taking the child to crowded places, etcetera.
The parent is not making any effort to allow the child to maintain frequent contact with the other parent either in person or via daily Zoom, Skype, or FaceTime sessions.
The parent denying visitation has previously been in contempt for visitation denial.
If the courts do not believe restricting the visitation is truly in the child's best interest, they will not deny the travel nor visitation. In fact, now more than ever, the courts are looking for normalcy and routine to aid in protecting the child's mental health to handle the psychological stress of the COVID-19 pandemic. The best way to accomplish this is for the child to have a close and stable relationship with both parents.
Claiming a COVID concern alone in and of itself will not stop visitation as court orders still hold precedence. However, that doesn't mean that specific facts of past behavior or a child's health condition can't be used as admissible evidence to make a point to a judge.  Kevin Hickey Law Partners understands that your child's health and safety is your top concern and priority.  Contact my office to schedule a consultation with one of our legal professionals to find out what your options are and what information you will need to prove your case. Our River Valley office number is 479.434.2414 and our Northwest Arkansas number is 479.802.6560.