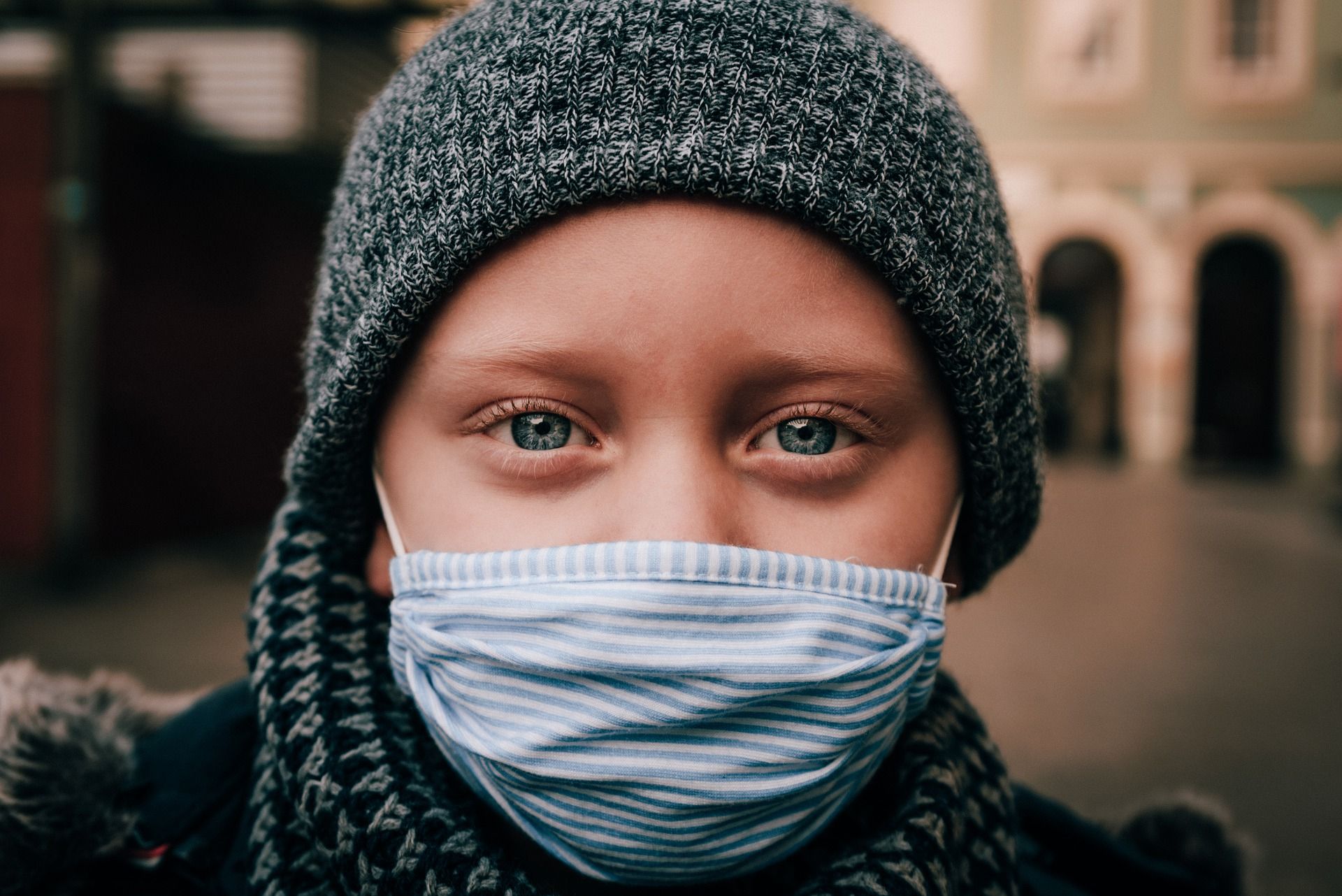 Child Support Obligations During the COVID-19 Pandemic
We are nearly a year into the COVID-19 pandemic and many are still unemployed or have had their wages dramatically decrease as a direct result putting millions in a difficult financial situation. While the vaccine is promising, there are still many unknowns that lie before us. A Bureau of Labor Statistics report dated January 8, 2021, indicated that the national unemployment rate remained at 6.7-percent for the nation, much lower than the peak of 15+/- percent in the spring of 2020. However, the rate is still nearly double pre-pandemic unemployment rates. Arkansas has been impacted overall as the unemployment rate today is roughly 4.2-percent as compared to the high of 10.8-percent in April 2020. We're still about 0.7-percent higher than one year ago, according to Y Charts. I hesitate to say, "less impacted" because although as a state the overall numbers look much better than the national average, there are still real families behind those numbers. It's easy to say that our state was spared a much harder blow than other states unless you're one of the people affected. Then it doesn't matter if the number is 2-percent or 1-percent, your family is adversely impacted and times are tough. The Arkansas Department of Finance and Administration acknowledges the widespread impacts COVID-19 has had on families and the need to financially support your children continues regardless of the pandemic. What should you do if you are one of the 4.2-percent unemployed in Arkansas but still have child support obligations based upon your prior salary?
First, let me be clear, a court order remains until it is modified. An order for support is a legal obligation and failure to comply will have negative consequences for you. According to the court order, you are obliged to a set amount regardless of reduced pay, lay-offs, quarantines, closures, or unemployment. If you absolutely cannot make the court-ordered child support, we will need to request a "Review of Order Amounts" for the child support obligation. Typically, either parent can request a review at least every three years or when a substantial change in circumstances occurs such as COVID-19 impacts. The court's rule of thumb is a change in the noncustodial parent's gross income equal to or greater than 20-percent, or more than $100 per month.
If you are eligible for unemployment insurance benefits, the Department of Workforce Services (DWS) may withhold your child support obligation from your benefits. A court order must direct DWS to withhold child support from the benefits or you must agree that DWS can withhold the support. You can direct your local child support office and ask to sign an agreement for child support to be withheld.
I always advise my clients that child support obligations do not change or stop when you lose your job. It is a parent's responsibility to financially support their children. However, if you absolutely cannot pay the court-ordered amount, it is important that we file the appropriate paperwork as soon as possible to avoid being in contempt of court. If you are one of the 4.2-percent Arkansans that is unemployed or still suffering from lower wages as a direct result of the pandemic, contact Kevin Hickey Law Partners to begin the process of modifying your court-ordered child support obligation. We have two locations to better serve our clients, the River Valley, 479.434.2414, and Northwest Arkansas, 479.802.6560.