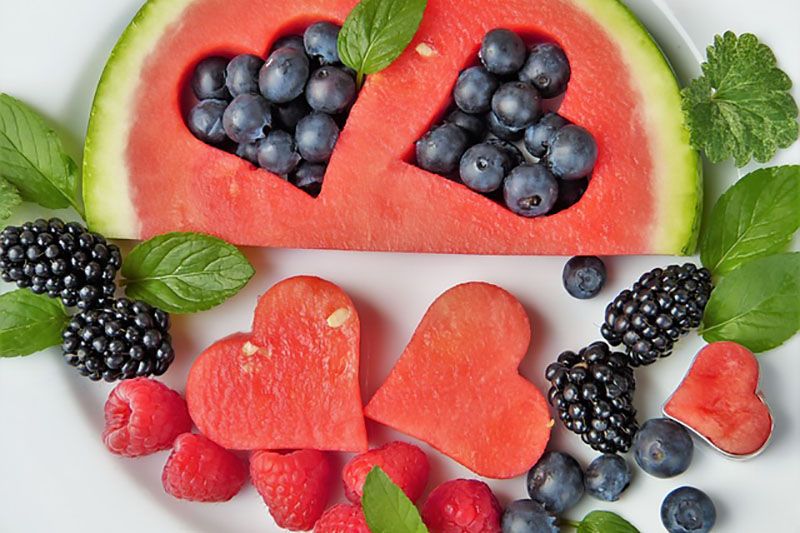 Helps & Hints for Co-Parenting During the Summer Holiday
This one is brief, but a good reminder of how the summer can offer up it's own issues when it comes to co-parenting. Communicating with your spouse and your children is, of course, paramount. Always be open and honest, even in your anger or hurt. Remember that your children are the most important aspect of what's happening, and after a busy year of school and the tumult of divorce, they need some peace.
By now you'll have reviewed all your custody agreements and arrangements and probably have some idea of what's happening. Discuss all camps, vacations, and social events with one another. Listen to your ex and your children. Things get hectic with so many schedules and personalities, so we found a few blogs and apps to feature that might help!
One piece of advice from a blog that we thought was about as important as communication was making memories with your children. Money might be tight, but it's the time and energy you put into your children that they really remember. Not much to the budget? We suggest investing about $60 on one of those instant print cameras -- but really,they provide a quick, but meaningful photo journal of evidence that summer happened and you built memories-- and take trips around town or to area sites, have sleepovers in your yard with the tent up and stars out. Scout out your local library as well, they often offer reading programs and free movie screenings.
Perhaps your family has a little more to your budget and you'll be taking trips. Just remember to be flexible with schedules and information sharing. Some former spouses find that technology can make life a little easier, when wielded correctly. We added a few links about apps for that as well! Check out what we found, and be sure to send us helpful feedback!