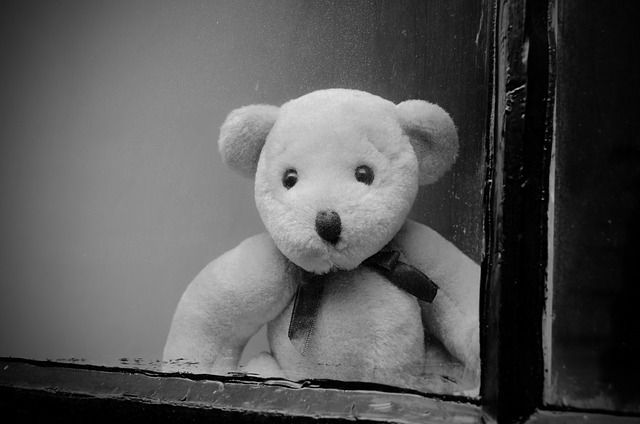 Nebraska Safe Haven Law Has Major Loophole
Nebraska's "safe haven" law, intended to allow parents to anonymously hand over an infant to a hospital without being prosecuted, isn't working out as planned. Of the 17 children relinquished since the law took effect in July, only four are younger than 10 -- and all four are among the nine siblings abandoned by a man September 24 at an Omaha hospital.
On Tuesday, a 14-year-old girl from Council Bluffs, Iowa, was abandoned at Creighton University Medical Center in Omaha, Nebraska, just across the Missouri River from Council Bluffs. The case marks the first time a parent has crossed state lines to abandon a teenager in Nebraska, authorities said.
All 50 states have safe haven laws, but only Nebraska's lacks an age limit.
Read on to see how Nebraska intends to deal with the problem. Here's the link to the CNN article...
http://www.cnn.com/2008/US/10/08/nebraska.safe.haven/