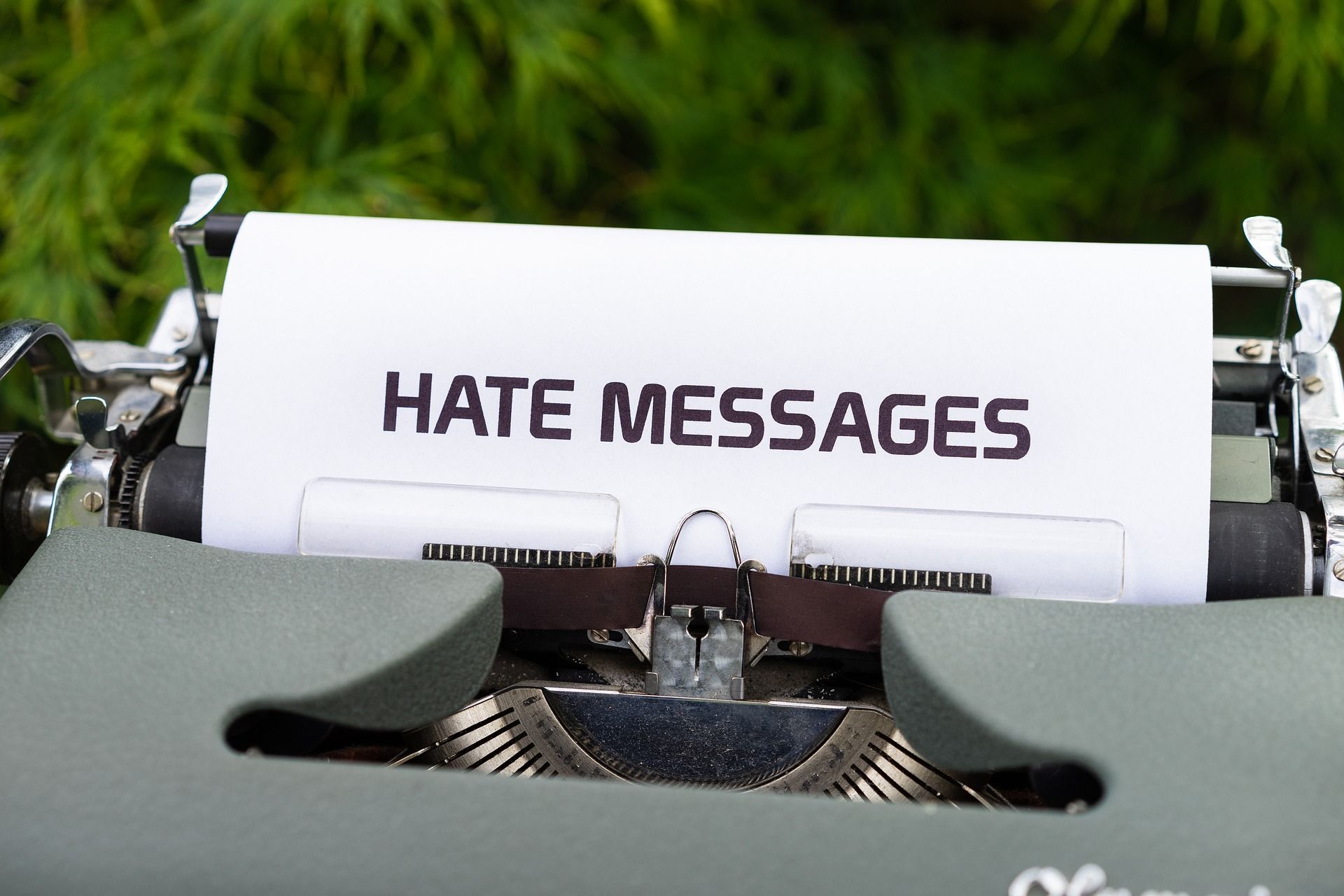 Stalking & Harassment
I plead the fifth when it comes to admitting whether or not I follow "The Bachelor" but I can tell you that a recent fan favorite bachelor has found himself in a bit of trouble with a former girlfriend. Of course, there are two sides to every story, so I always take things I read online or in print with a grain of salt especially if it is a high profile break-up such as this. It seems as if Colton Underwood has been accused of stalking his ex, Cassie Randolph. In fact, the courts found enough evidence to grant Cassie a temporary restraining order against Colton. Under the order, he must stay at least 100 yards from her, her home, her vehicle, her job, and her school. Additionally, she was granted a temporary restraining order requesting he stay at least 100 yards away from her parents' home in Huntington Beach, California. The basis of Cassie's filing was that she had been and was currently being stalked and harassed by Colton. She stated that he sent her threatening and unsettling text messages, placed a tracking device on her vehicle, and stalking her at various locations. I'm not here to judge whether or not Colton is guilty of harassment and stalking but what I am here to tell you is that stalking, harassment, and spying are real problems that many face after a break-up. This problem exists for all income levels and all kinds of couples, even the ones that seem perfect.
In Arkansas, stalking and harassment fall under Arkansas Code Title 5 – Criminal Offenses.
Stalking occurs when a person knowingly engages in a course of conduct that would place a reasonable person in the victim's position under emotional distress and in fear for his or her safety or a third person's safety.
Stalking in the first degree is a Class C felony.
Harassment has been broadened to include electronic devices such as computers, cell phones, tablets, smartphones, and any other device that connects to the internet or is used in the electronic transmission of communication of information. It is considered an offense when the sole purpose is to harass, annoy, alarm, frighten, intimidate, or emotionally distress another person by:
Communicating with a person, anonymously or otherwise in any form of written communication;
Calls or causes a telephone to ring repeatedly;
Knowingly permits any telephone or electronic device under his or her control to be used for any of the above purposes;
Threatens by telephone, in writing, electronic communication, which includes social media posts, to take any action against another person that is known to be unlawful;
Places two or more telephone calls anonymously, at an hour or hours known to be inconvenient to another person, in an offensively repetitious manner or without a legitimate purpose; or
Communicates falsely to another person that someone has been killed, injured, or is ill.
Harassing communications is a Class A misdemeanor.
Stalking and harassment are nothing to take lightly as they are a form of violence that is typically committed by someone known to the victim. According to the Women and Children First, 37.3% of women have experienced intimate partner physical violence. Domestic violence is not limited to women; just slightly below at 35.6% men in Arkansas also suffer from domestic violence. In fact, intimate partner violence accounts for 15% of all violent crime. If you find yourself in a situation of being stalked, harassed, and/or abused it is imperative that you get the help you need and file the appropriate paperwork with the courts. Kevin Hickey Law Partners can help you gather the necessary evidence and file the proper paperwork. Your safety is important. Give us a call today or chat with us online.