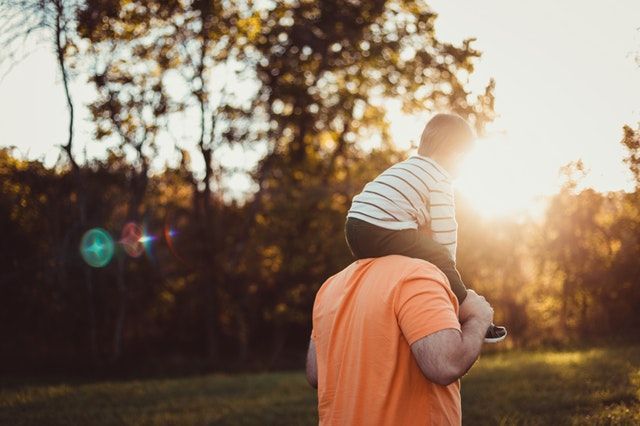 Standard Visitation in Arkansas
There are a lot of misconceptions about what it means to have "standard visitation" rights. Many people think that the State of Arkansas has a uniform standard visitation schedule. Many also believe that standard visitation simply means every other weekend. The reality is that different courts in the state have different standard visitation schedules. Generally, the standard visitation schedule is more than just every other weekend. They often include holiday visitation schedules, provisions for transportation, and other issues that also need to be addressed in a custody order.
Below are some of the local standard visitation schedules. Keep in mind that the Courts can and do change these schedules from time to time. Please check with an attorney or the Court's clerk to confirm that you are consulting the most up to date schedule.
Pope, Johnson, & Franklin Counties