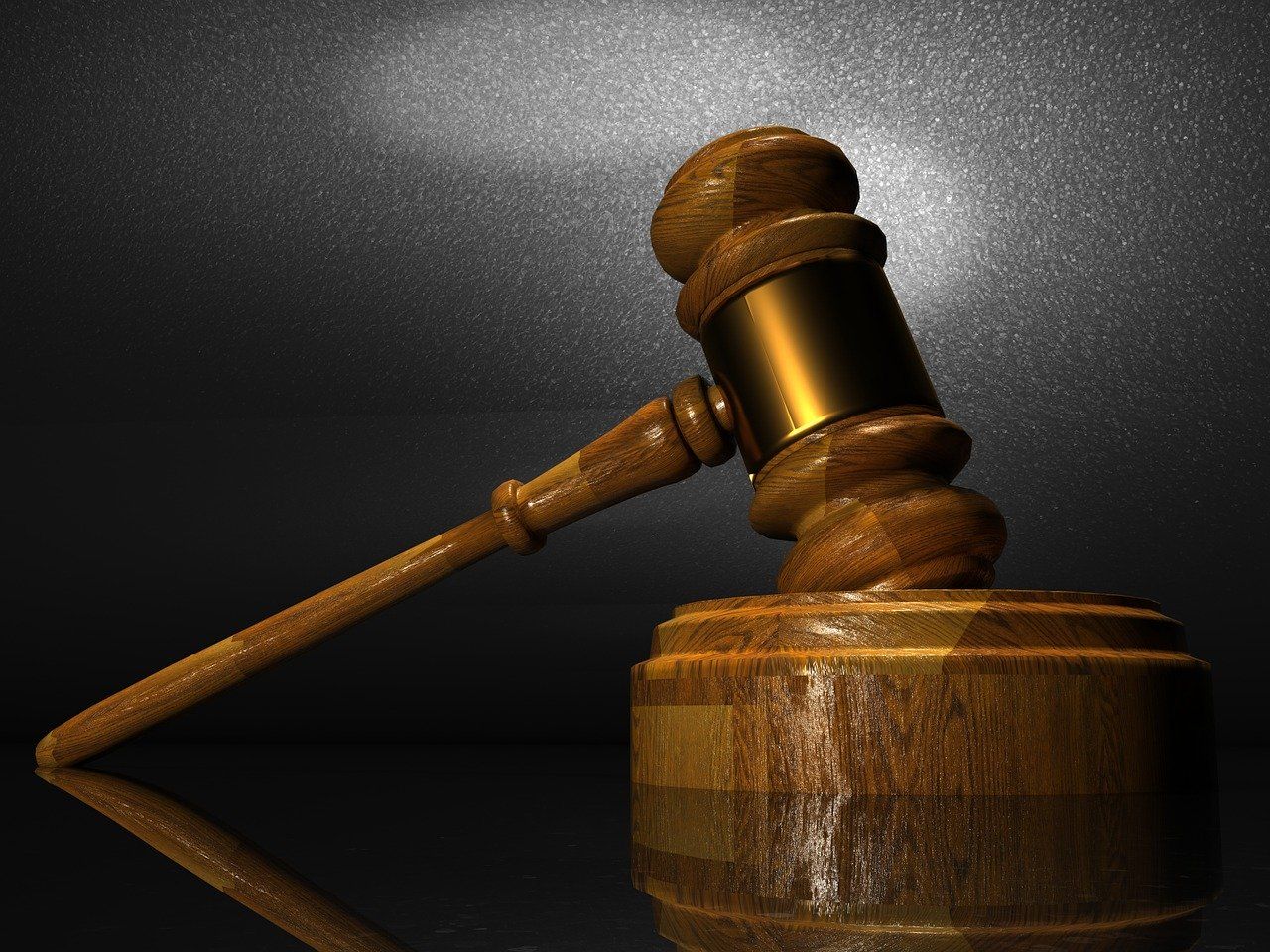 The State of Things: Opening Courts in Arkansas
In the not-so-distant past if an individual entered a court building with a mask, suspicion and panic arose. In 2020, during the coronavirus crisis, the same feelings might occur should someone enter the courthouse without a mask. With the state of Arkansas opening in phases, there are some changes to the closed offices (to the public) and courthouses. The main issue is the variance by county: In Sebastian County, one will not see many in the courthouses. Should the judge choose to hold a hearing in the court building, people arriving will need a mask and will also need to have their temperature taken to assure they are not spreading Covid-19. These cases held at the courthouse will be very rare and the expectation is that Zoom meetings and phone calls still reign in the legal realm in Sebastian County.
If a client does have a hearing for divorce or some sort of custody issue, it will most likely be via Zoom, but there is the chance of being in a courtroom again. One must be mindful of the county in which the hearing takes place--there could be procedures for safety that need to be taken or are required. 
The attorneys at Kevin Hickey Law Partners have already been in the courtroom again and are aware of any policies or changes that affect our clients. Know that we take your safety and your legal rights seriously. Let us know of concerns you may have and any health issues you need to address should you need to be in the courtroom. We will keep you updated as changes take place in our offices and in the legal world. Email, call, or text us to communicate your needs or the needs of anyone involved in your case (Ex: children with health conditions that need different custody arrangements for the safety of the child).
Remember that even in trying times things will get better. We are here to help.