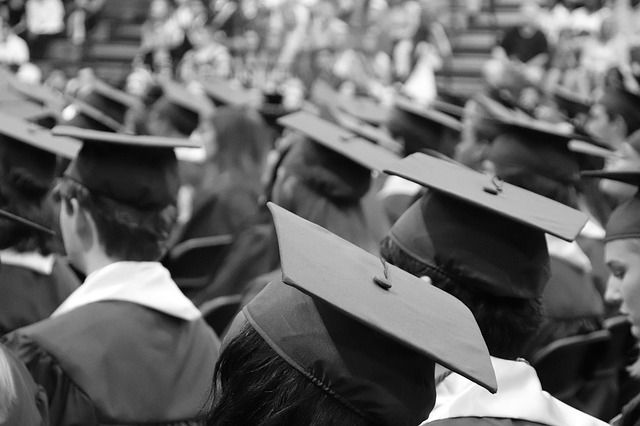 What if Parents Agreed to Hold Child Back for a Year?
Parents agreed to hold child back in kindergarten. Child turns 18 during her junior year in high school. At the end of the child's junior year, payor parent stops paying child support, holding the position that the child "should have" graduated that year. Under the Arkansas statute in effect at the time, a payor is liable for child support until the child turns 18 "or should have graduated from high school, whichever occurs later."
The Court of Appeals upheld the trial court's decision that child support in this case should be paid until the child graduates. The reason being that the parties had agreed to hold the child back in kindergarten, so the child was going to graduate at the time that she should.
Had there been no such agreement then it appears the payor father may have had the winning argument.
Here's the link...
Barker v. Barker Avery
Practice note: Here's how A.C.A. 9-14-237(a)(1) now reads:
A.C.A. 9-14-237
(a)(1) Unless a court order for child support specifically extends child support after these circumstances, an obligor's duty to pay child support for a child shall automatically terminate by operation of law:
(A)(i) When the child reaches eighteen (18) years of age unless the child is still attending high school.
(ii) If the child is still attending high school, upon the child's high school graduation or the end of the school year after the child reaches nineteen (19) years of age, whichever is earlier;
(B) When the child:
(i) Is emancipated by a court of competent jurisdiction;
(ii) Marries; or
(iii) Dies;
(C) Upon the marriage of the parents of the child to each other; or
(D) Upon the entry of a final decree of adoption or an interlocutory decree of adoption that has become final under § 9-9-201 et seq. and thereby relieves the obligor of all parental rights and responsibilities.